British Columbia
Canada Ranches
British Columbia is the most westerly Canadian Province, the majority of it consists of the Rocky Mountains. In between are verdant agricultural valleys with vineyards, deep glacial lakes and gushing rivers.
Ranches in British Columbia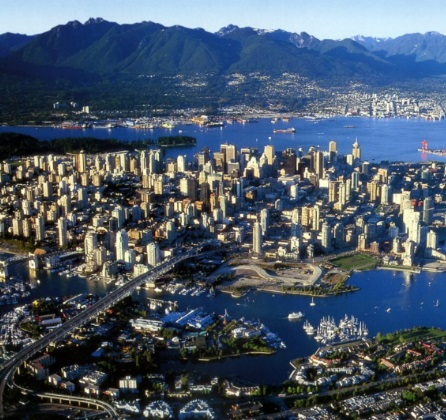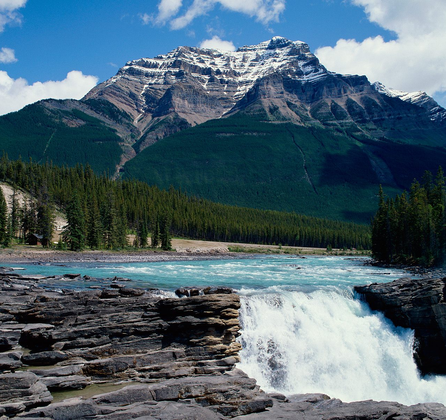 Renowned for it's unmatched natural beauty, British Columbia stretches from the Pacific to the Rockies and as far north as Alaska and the Yukon Territory. The province offers you cosmopolitan cities and spectacular resorts, unspoiled national and provincial parks, outstanding hotels, guest ranches and attractions, many transportation choices, including highway, air, rail, coastal ferries and cruises.
We have a number of excellent Guest Ranches where you can enjoy a horse riding holiday in Canada suitable for singles, couples and families. Also the southern region of the Province and in Vancouver there are many motorhome rental operators offering an excellent range of campervans. All the major car hire companies are represented so, no matter what type of vacation you are interested in, we will be pleased to help you tailor-make your vacation.
ETA - Electronic Travel Authorization. Effective March 15 2016 all visitors will be required to obtain a travel authorisation via the Eletronic Travel Authorization (ETA) prior to boarding a carrier to travel by air or sea to Canada. There is a $7 Canadian charge per person. It is electronically linked to your passport.
We have visited most the ranches we represent so please do give us a call so we can help you plan your trip 01798 865946 or email
Ranches in British Columbia