Arizona
This is the ideal destination to enjoy some winter sunshine between October and April. The gateway city of Phoenix has a broad spectrum of accommodation and entertainment, further south is Tucson where it is more rustic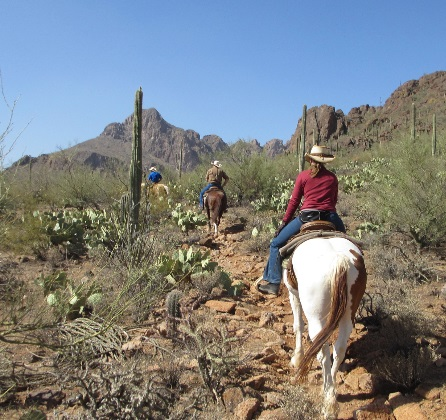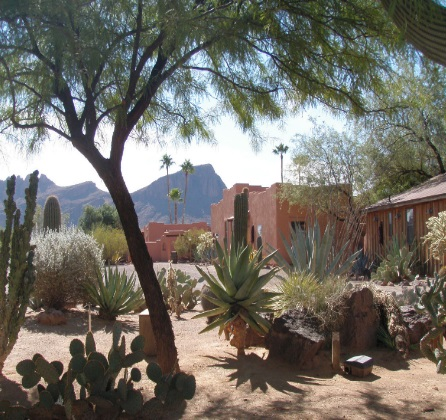 Arizona has a wealth of variety. The old west immortalised in Western films, rubs shoulders with the new but there are constant reminders of the fascinating Spanish and Indian cultural heritage.
The State offers an amazing range of places to fish, sail, swim, paddle, ride or just relax. There is ballooning and hang gliding to get you in the air or caves to discover deep underground, the Karchner Caverns are a little easier to discover.
Golf is a great favourite, there are over 300 courses in Arizona. Historical towns such as Tombstone will bring back all those film and TV memories, Sedona is an artist's paradise. Nobody should miss the Grand Canyon in the north, one mile deep and up to 18 miles wide !
Varied selection of ranches to choose from and various fly-drive itineraries can be provided to include The Grand Canyon, Las Vegas and Tucson with motorhomes. motorbikes, hotels and car hire included.

Ranches in Arizona