Colorado
Colorado is the gateway to the Rocky Mountains, a year round destination offering world class ski resorts such as Vail and Aspen in the winter and a huge number of ranches opening their doors to visitors in the summer.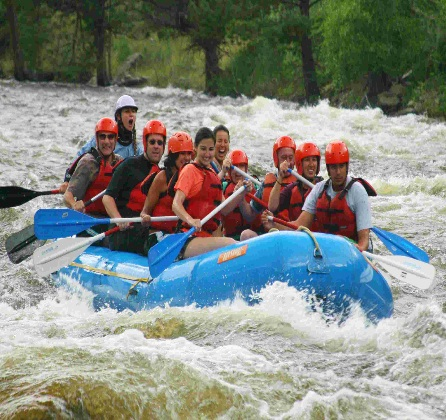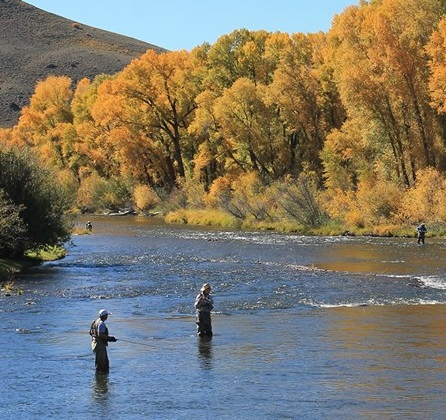 The main airport for Colorado is Denver. It stands a mile above sea level and, with its direct flights from London, is the perfect entry point to access the mountains and the ranches we feature.
This easy access, as well as the high number of Dude Ranches that offer a range of activities for everyone including; riding, fishing, rafting, swimming, tennis, hiking, bird watching and golf, make Colorado a superb destination for families.
Many visitors combine their ranch stay with a self-drive tour to explore Mesa Verde National Park, Pike's Peak, Garden of the Gods and Denver City. You could easily combine your week stay at a ranch with an add on fly-drive or motorhome hire to explore the Rockies in Montana and Wyoming. If you have more time you could combine a trip through Monument Valley to the Grand Canyon and fly back from Las Vegas.
Ranches in Colorado