Nevada
Las Vegas is certainly in a world of its own when it comes to glitz - iconic hotels and world class Shows abound but there are ski resorts and championship golf courses to entice you away from the neon lights.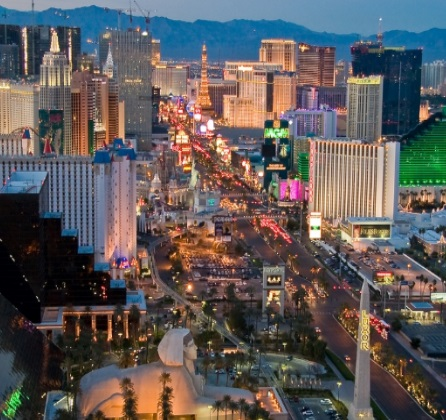 The Silver State has 110,540 square miles of diverse interest. Highway 50 is said to be the loneliest road in America. Places of beauty include Lake Tahoe, Red Rock Canyon and the Valley of Fire State Park. There are historic 19th century mining towns such as Virginia City and the centre of glitz and glamour Las Vegas.
Combine your week's stay at a ranch with an add on fly-drive to explore the area. Las Vegas offers a gateway to explore The Grand Canyon, raft or drive south to a variety of ranches in Arizona.
Ranches in Nevada