Nevada
Nevada is a fascinating State of dramatic contrasts with rugged mountains forests, lakes and scenic deserts. Reno is renowned for its arts and Riverwalk district and Las Vegas is said to be the entertainment Capital of the world.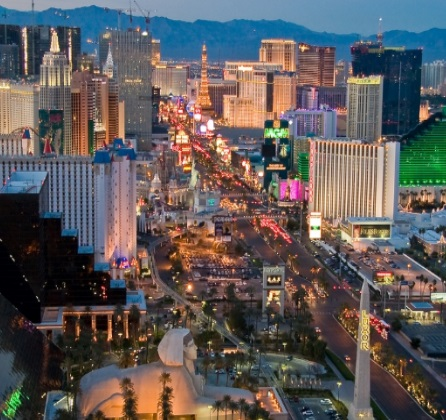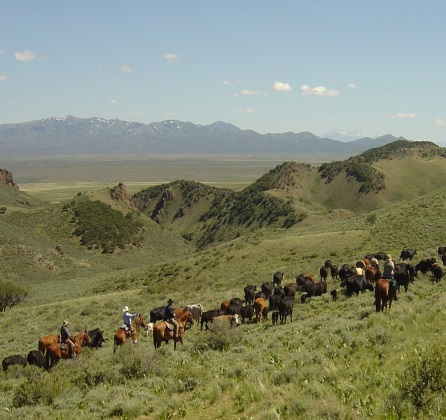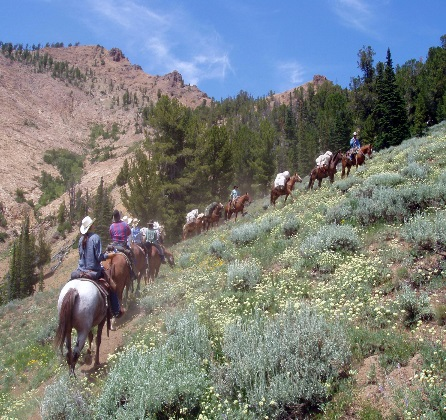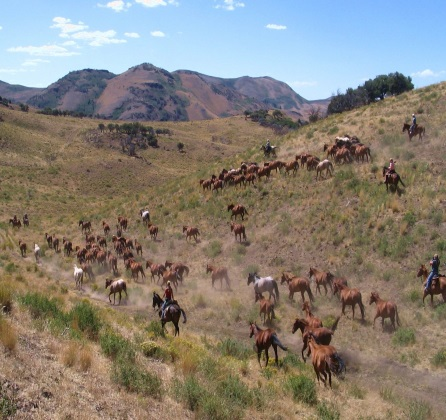 The Silver State has 110,540 square miles of diverse interest. Highway 50 is said to be the loneliest road in America. Places of beauty include Lake Tahoe, Red Rock Canyon and the Valley of Fire State Park. There are historic 19th century mining towns such as Virginia City and the centre of glitz and glamour Las Vegas.
Combine your week's stay at a ranch with an add on fly-drive to explore the area. Las Vegas offers a gateway to explore The Grand Canyon, raft or drive south to a variety of ranches in Arizona.
Ranches in Nevada