Texas
Texas is a year round destination with a spectacular coastline, extensive Parks and more cowboy history than they ever show you in the movies. Anglo and Tex-Mex influences are what make up the Lone Star State.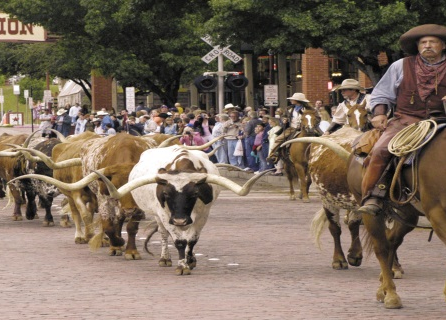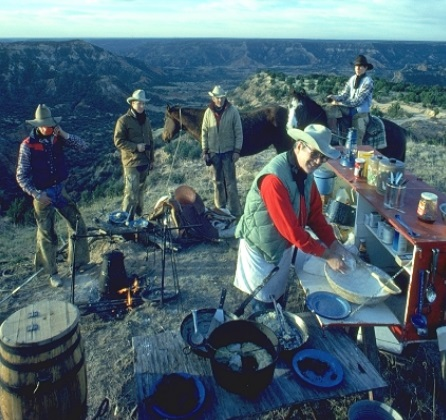 Visitors looking for the Cowboy experience should visit either Fort Worth and watch the cowboys herd cattle down the main street or you can venture a little further west to the San Antonio area to stay on a ranch.
If it's a lazy beach holiday you are after, Texas has 350 miles of Gulf of Mexico coastline offering some of the most beautiful beaches in the country.
&l
Ranches in Texas