Montana
Montana Ranch Holidays
Montana is named for the impressive chain of Mountians than run up its western border - you are in Rocky Mountain country here and you will soon see why its known as The Big Sky State.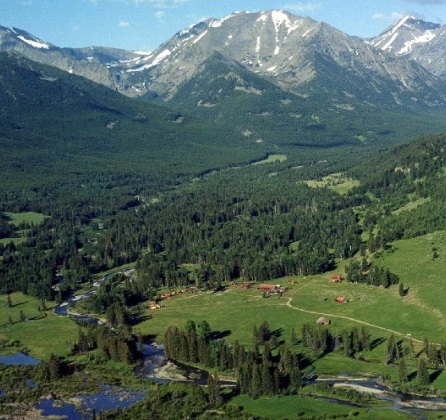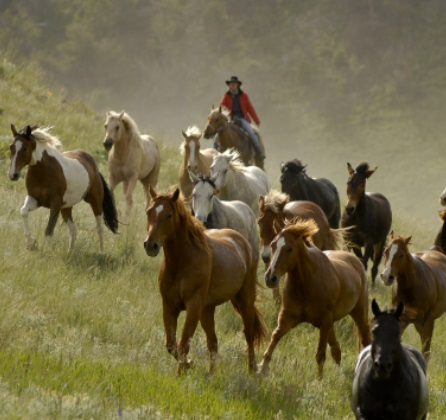 Less than a million people live here in an area the size of West and East Germany. A warm welcome is always assured in Montana.
First Nations History is to be found throughout the State - don't miss the Little Bighorn Battle site east of Billings and a wide range of ranches : working ranches where you are helping out with all there is to do with minding livestock.
There are horse and cattle drives too for more experienced riders. One of our five guest ranches will keep you riding all day and the Dude and Resort properties ensure that we have ranches that can offer family fun and luxury retreats.
We have visited most the ranches we represent so please do give us a call so we can help you plan your trip 01798 865946 or email
Ranches in Montana