Oregon
Oregon Ranch Holidays
Oregon is location in the north west and draws moist Pacific air into the State while Its coastline boasts 363 miles of pristine beaches and lush green countryside.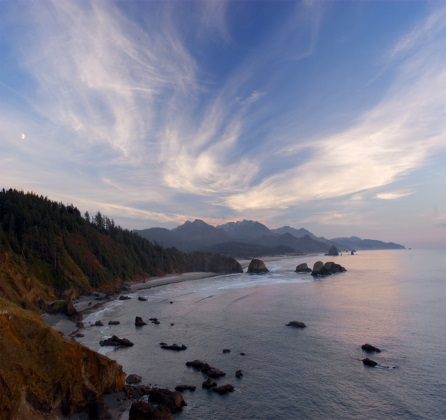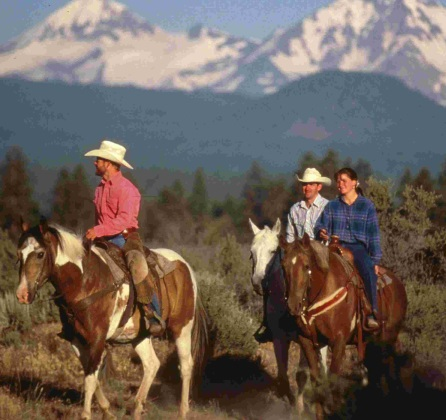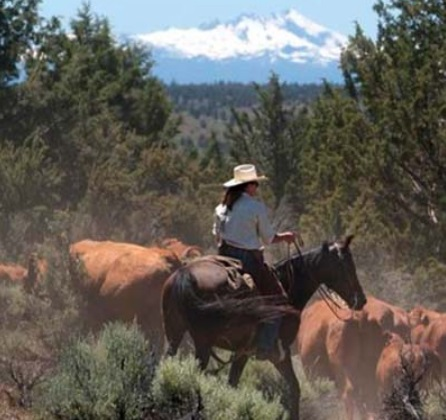 Enjoy a ranch holiday in Oregon in a state of natural wonders and you will find amazing beauty throughout with historic towns and sleepy fishing villages to ski resorts and wineries. Windswept beaches, verdant forests and snow-capped peaks give way to sweeping rangelands, towering rock formations and dramatic river valleys in this incredibly diverse land.
Whatever your passion, Oregon's natural and scenic variety – coast, mountains, rivers, high desert, plains, forests and valleys – lends equally to exhilarating outdoor adventure or tranquil exploration. Oregon has more scenic byways and tour routes than any other state as well as no sales tax and plenty of shopping opportunities.
Ranches in Oregon