Wyoming
Wyoming Ranch Holidays
Wyoming with a frontier world of mountains and ranches, hunting and fishing, rodeos and round-ups. Wyoming is nicknamed "The Cowboy State".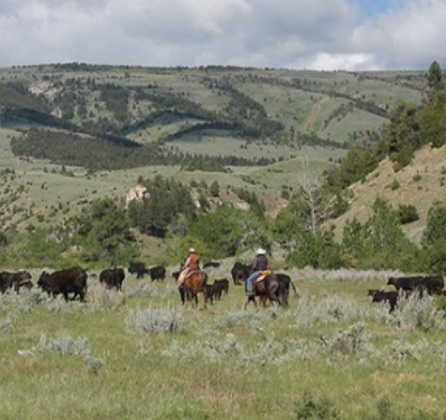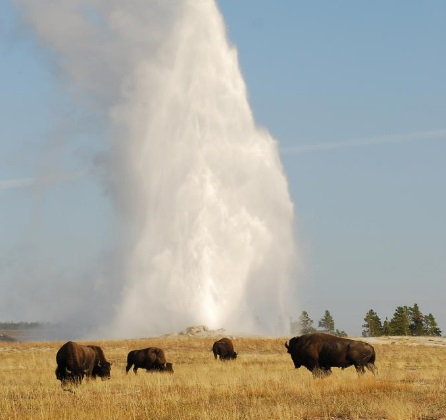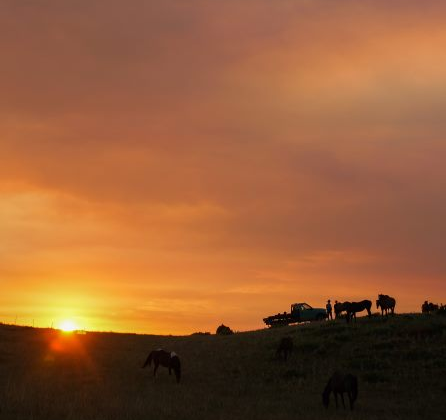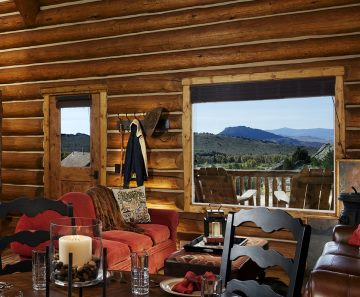 We offer a selection of Wyoming Ranch holidays to suit all riding abilities for singles, couple and families. We have visited most of the ranches we represent and would be happy to suggest a couple to consider once we know your requirements.
Although Wyoming is the ninth largest State in the Union, just over half a million people live here, but they are always so pleased that you have come so far to discover their outstanding part of America.
It still takes a rider on horseback to herd cattle, in the cowboy towns most people wear stetsons, blue jeans and boots and stores have hitching posts for the horses.
Yellowstone, the world's first National Park. With it's famous geysers, hot springs, mudpots, waterfalls, mountains and abundant wildlife, it has enthralled traveller. A must do add on for most travellers.
Ranches in Wyoming