Kentucky
Kentucky Holidays
Kentucky is The Bluegrass State which is most famous for it's thoroughbred horse farms and bourbon distilleries.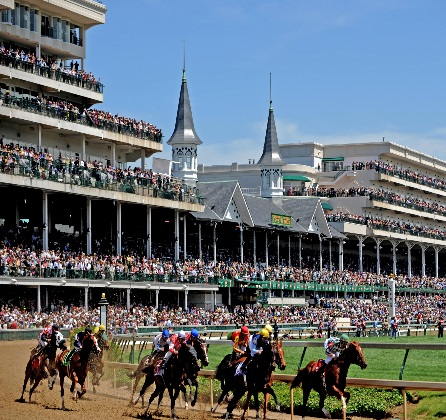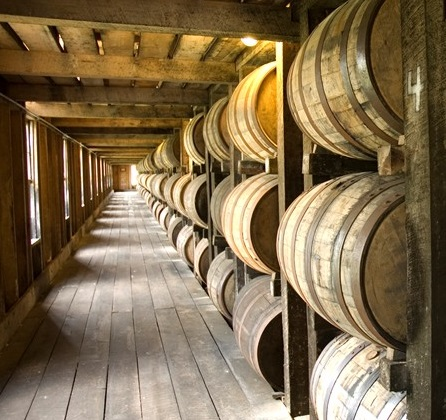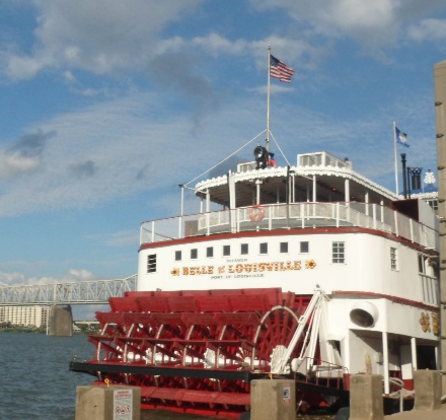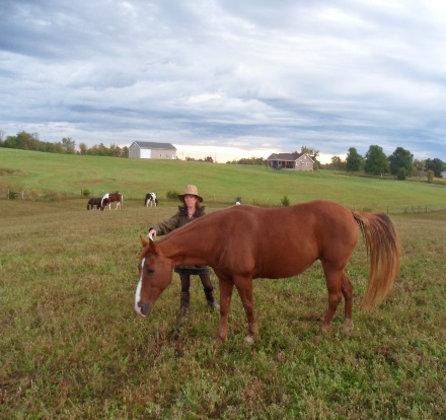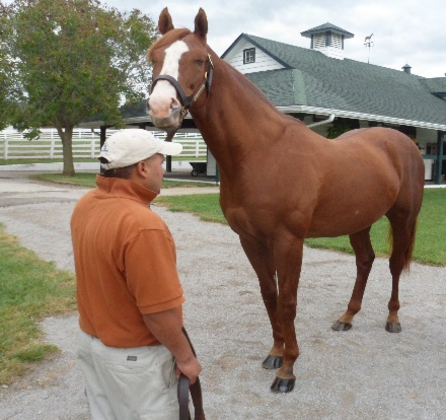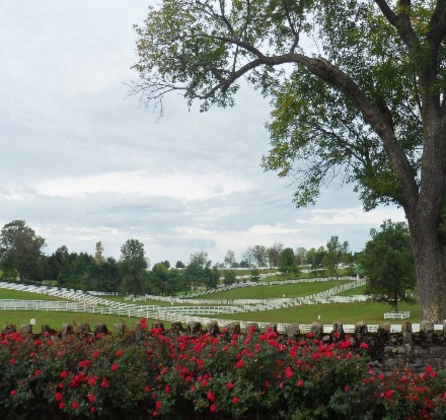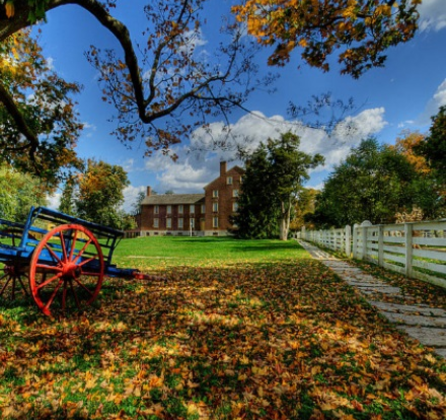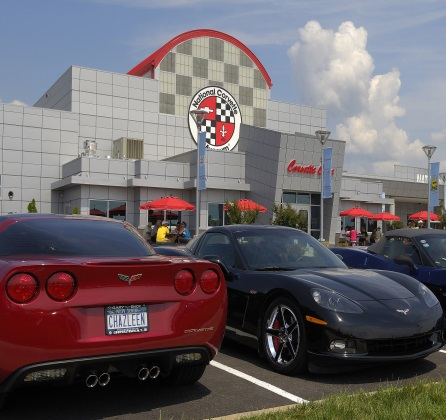 Kentucky is known as the "Bluegrass State", a nickname based on the bluegrass found in many of its pastures and brought about because of the fertile soil. Packages including The Kentucky Derby, Bourbon Tours and private horse farm tours available from American Round-Up.
The Rolex Three Day Event in Kentucky is generally in May. Located in the heart of Bluegrass Country and the Thoroughbred breeding community, and a major horse sales complex.
For those who wish to experience Kentucky at a slower pace we have packages available to stay at Boutique hotels and B&B's, farm tours which include visiting studs. Unique opportunity to stay at a Shaker Village a 3000 acre National Historic Landmark near Pleasant Hill Kentucky for 2 nights exploring the 19th Century buildings and traditions. For weekenders there may be an opportunity to take a 2 hour ride on their property. Extra tours available to visit many Bourbon distilleries, The Muhammad Ali Center, Mammoth Cave National Park or Corvette GM Plant at Bowling Green which is a fascinating tour. Depending on time and budget we can tailor-make your tour.
One of the major regions in the State is the Bluegrass Region in central Kentucky which houses two of its major cities, Louisville and Lexington.

Many international visitors will arrive in the north of the State through Cincinnati Airport which is located just south of this Ohio city in Kentucky.
It is a land with diverse environments and abundant resources, including the world's longest cave system, Mammoth Cave National Park, the greatest length of navigable waterways and streams in mainland USA and the two largest man-made lakes east of the Mississippi River.
Kentucky is also home to the highest number of deer and turkeys, the largest free-ranging elk herd east of the Mississippi River and the nation's most productive coalfield.

The State is also known for car manufacturing, tobacco growing, bluegrass music, birthplace of Cassius Clay and, not to be forgotten - Kentucky Fried Chicken !
Ranches in Kentucky