The Mid-West
ALBERTA & SASKATCHEWAN

The Canadian Plains roll up across the grasslands of Saskatchewan to the majestic Rockies and the city of Calgary, from here you enter the spectacular mountains and the National Parks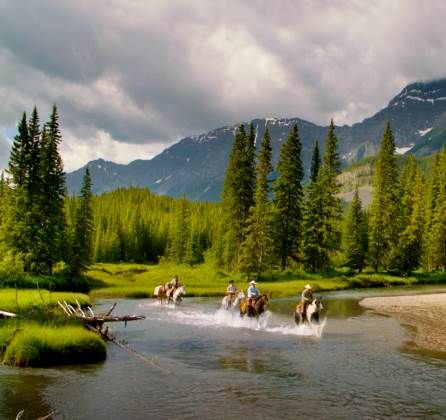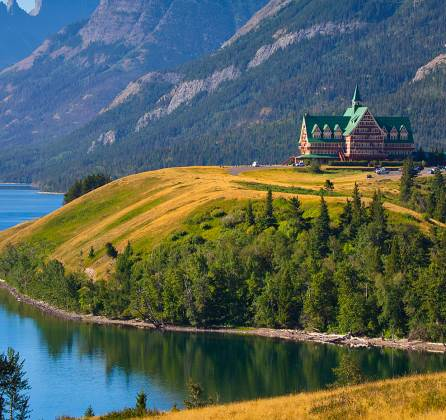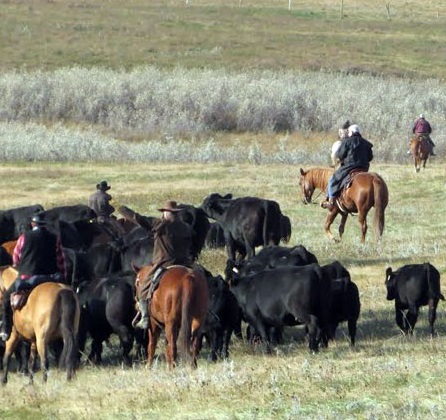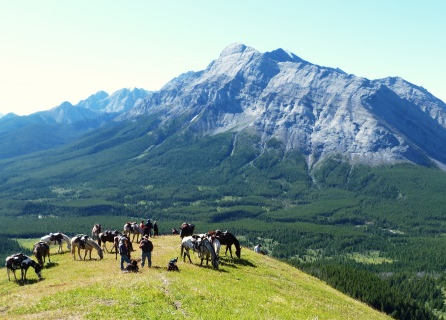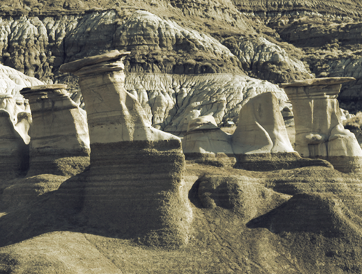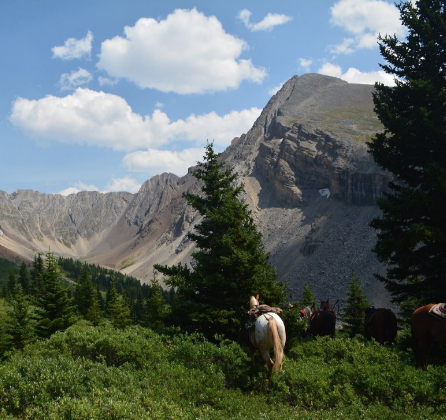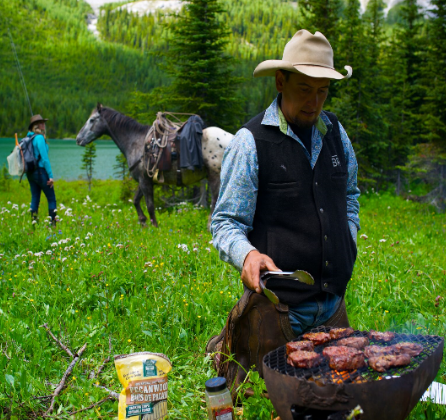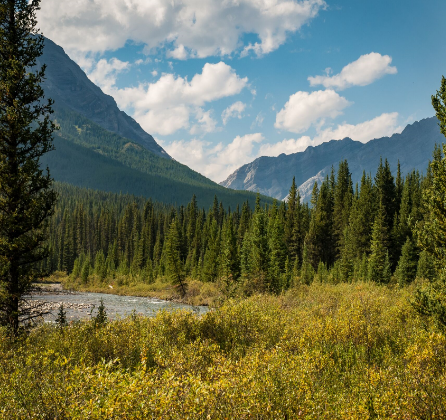 Alberta is certainly one of the most beautiful places in North America. Although it's a vast area, it is varied in landscape and experiences. It is an exceptional vacation destination filled with unique activities, urban charm and cultural jewels. Calgary Stampede runs 9-18 2021 or 8-17 2022 every year for 10 days, a perfect start for those who wish to see a world class rodeo in action before or after your ranch holiday in Canada.
Located in the heart of western Canada, this province is bordered by the Rocky Mountains to the west and the prairies of Saskatchewan to the east. Banff and Jasper are world-renowned resorts and are both in Alberta. They offer luxurious accommodation, fine dining and in the season, excellent skiing. Touring holidays almost always pass through the Parks in summer.
Saskatchewan is the great prairie Province out west, known as the "Land of Living Skies" the terrain may be thought of as endless corn fields but in the north you will find yourself surrounded by forests and close to 100,000 lakes. Weather is also at both extreams with more sunshine than other Provinces even in mid winter when snow can be turned dazzling white.
Effective March 15 2016 all visitors will be required to obtain a travel authorisation via the Eletronic Travel Authorization (ETA) prior to boarding a carrier to travel by air or sea to Canada. There is a $7 Canadian charge per person. It is electronically linked to your passport.
We have visited most the ranches we represent so please do give us a call so we can help you plan your trip 01798 865946 or email
Ranches in The Mid-West