Texas
Texas Ranch Holidays
Texas is a year round destination with a spectacular coastline, extensive Parks and more cowboy history than they ever show you in the movies.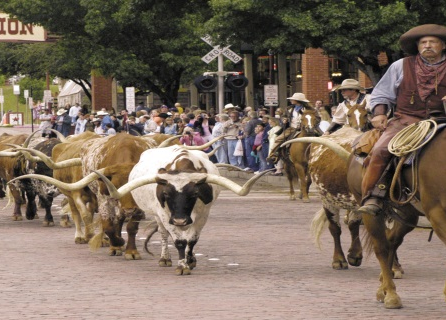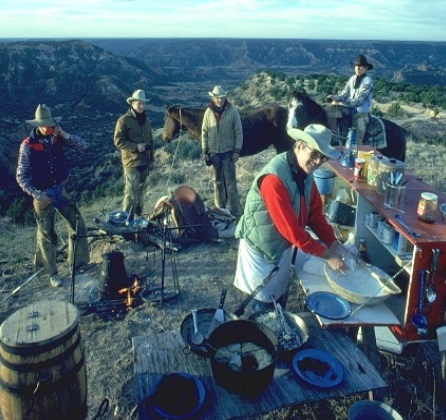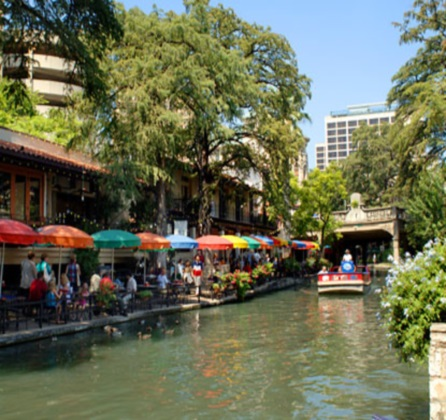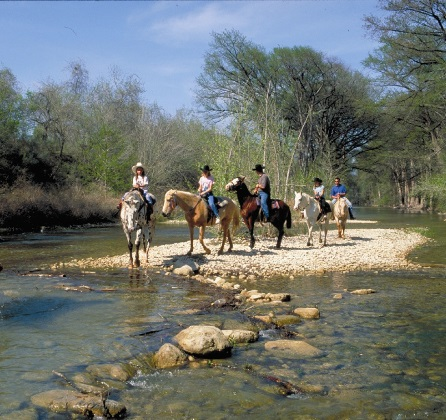 A ranch holiday in Texas is great for visitors looking for a Cowboy experience where they can visit Fort Worth and watch the cowboys herd cattle down the main street. For those wishing to take a leisurely ride you can venture a little further west to the San Antonio area to stay on a ranch for an all inclusive ranch package.
If it's a lazy beach holiday you are after, Texas has 350 miles of Gulf of Mexico coastline offering some of the most beautiful beaches in the country.
Ranches in Texas