Utah
Utah Ranch and Raft Holidays
Home to 5 national parks, 43 state parks, 7 national monuments & 2 national recreation areas, Utah represents the best of the Rocky Mountains and the Desert Southwest.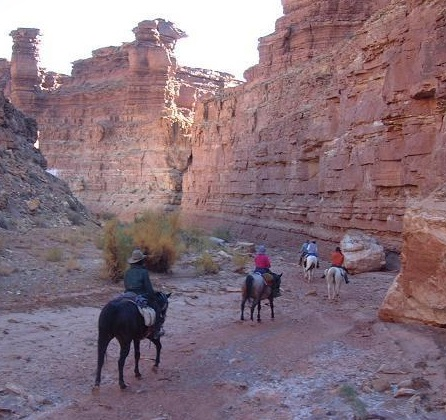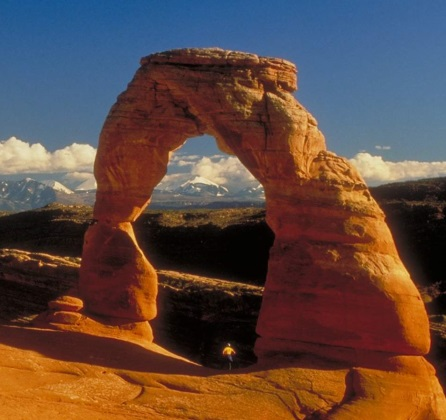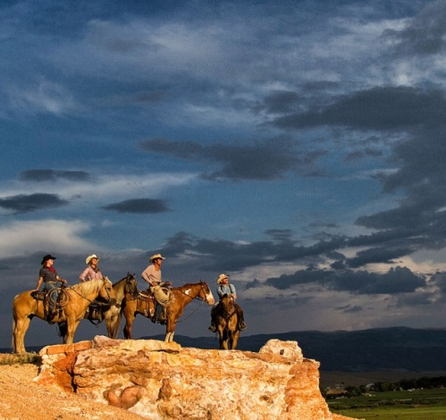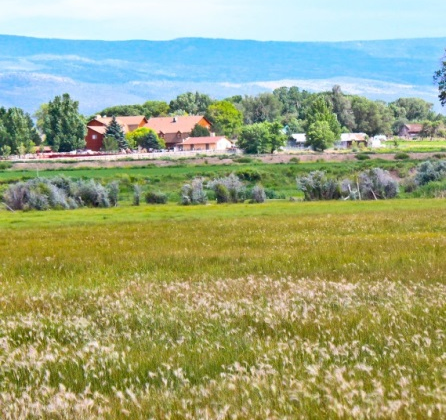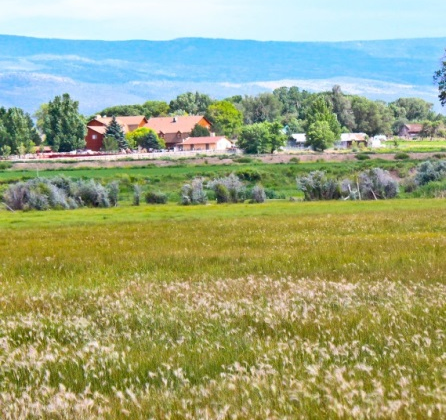 We can highly recommend a Utah adventure staying at a ranch or rafting trips from Moab, which has more than it's fair share of sensational scenery and endless activities. You will be treated to huge and endless landscapes. Horse riding holidays trekking through the canyons in Utah are very popular or staying at the Rockin'R Ranch for true camping out cowboy experience.
In the north, there is powder snow for ski enthusiasts but the really awesome sights are to be found in the south amongst the parks of Zion, Bryce Canyon and the spectacular Arches and Canyonlands.
The white water rafting is at its best through Cataract Canyon in May and June when melt water cascades between the red rocks of this ancient scenery. Further up the Colorado River, Westwater Canyon offers more sedate rapids on overnight trips.
Ranches in Utah