Idaho
Idaho Ranch Holidays
Idaho is bounded by Wyoming in the east and Oregon in the west, Idaho is not surprisingly named The Gem State for a good reason.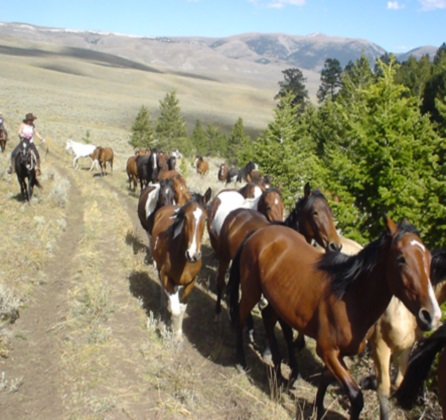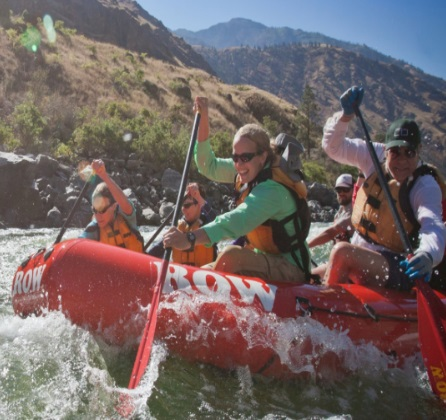 Enjoy a ranching holiday in Idaho - A picture book land of rugged mountains, green velvet plains, spectacular canyons and swirling rivers where you can enjoy a horse riding holiday on a ranch in Idaho. We can recommend Guest ranches in Idaho for beginners who wish to enjoy western hospitality at its best or for more experienced riders who don't mind missing the home comforts, a horse drive camping out under the stars.
Idaho offers fascinating historical sights are everywhere : reminders of the early missionaries and fur trappers, the Lewis and Clark Expedition and the Oregon Trail. Idaho is also rich in aboriginal heritage.
Some of the best white water rafting in Idaho is to be found on rivers such as the Salmon and the Snake - Hells Canyon that the Snake flows through is actually deeper than the Grand Canyon. We highly recommend combining a ranch and raft trip in Idaho.
Ranches in Idaho